Flights to Lahore
Lahore, one of the biggest cities in Pakistan has an exhaustive list of must visit places that define the city's culture, tradition, and history. Whether your journey is for business or leisure, Rehlat offers exclusive deals on Lahore Flights with best price guarantee. That's not it! You get comprehensive information about the city along with the much needed transportation facilities and airport information. Allama Iqbal International Airport is the juncture for your arrival and departure, which is located just few kilometers away from city's main area. Always book for round trip Lahore flights to save more.
Things to Do & Popular Places in Lahore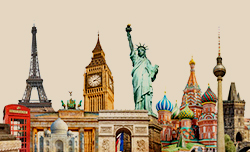 Must Visit Places in Lahore
Lahore is one of the most sophisticated city in Pakistan that attracts several million travelers from all across the world. Being the second largest city in the country, Lahore boasts of awe-inspiring natural attractions, world class museums, sightseeing's and eye-catching gardens. No doubt, Lahore is a perfect destination with its countless tourist attractions including Badshahi Mosque, Lahore Museum, Wazir Khan Hammam, Minar-e-Pakistan, Jilani Park, and much more.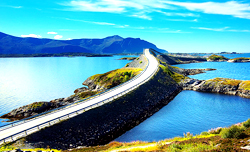 Historical Sightseeing's in Lahore
Lahore is among one of those beautiful cities in Pakistan, which is blessed with endless historical sightseeing's like Bab-e-Pakistan, Khyber Pass, Lahore fort, and Badshahi Mosque. If you're in Lahore, never miss to visit one of the Pakistan's iconic landmarks Minar-e-Pakistan.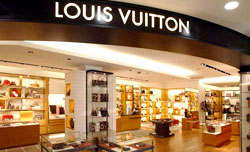 Shopping Destinations in Lahore
Lahore is one of the primary shopping destination in Pakistan with a lot of shopping malls, luxury boutiques and local bazaars offering latest trends and traditional clothes. Go for some local Pakistani salwar suit shopping along with traditional dresses. If in Lahore, don't miss shopping at the Noor Jehan Rd, Gulberg, Mozang, and Ferozepur.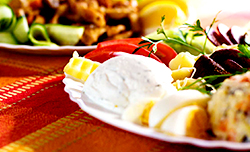 Exotic Dining Experience
Lahore is one of the most exciting dinning destinations in Asia; offers diverse and exquisite cuisines. The historical city is known for its tempting food recipes that welcomes foodies from destinations across the world. Lahore is the best place to experience traditional Pakistan street food. Check out the popular restaurants in Lahore like Andaaz Restaurant, Dera Restaurant, Qabail-Tribes, Butt Karahi Tikka, and Daar Cheeni.
Transportation in Lahore
The local transportation in Lahore offers various modes of transportation including buses, trains, taxis and auto rickshaws to travel within the city. You can find large number of public buses that provide easy and comfort way to get around the city. Taxi and cab services are available 24/7 and provide high-quality and professional service to all its customers.
Lahore Airport Information
Allama Iqbal International Airport is the major airport in Lahore that serves both domestic and international flights to all major destinations. It is the main hub for Pakistan International Airlines and Pakistan Aviators & Aviation. Allama Iqbal International Airport is the second largest airport in the country.
AIIA Terminal is used for domestic and international operations. It is equipped with world class amenities' including restaurants, shops, currency exchange, car parking, duty-free shops, cafes, and much more.
The Hajj Terminal operates departures and arrivals of Hajj flights during Hajj season.
Local Transportation To & From Lahore Airport
Lahore offers easiest mode of transportation includes buses, vans and taxis. Radio taxis are available 24/7 to reach the city center at an affordable cost.
Popular Airline Routes
Lahore Airport AddressAllama Iqbal International Airport
Airport Road,
Lahore 54000
Pakistan
Scroll