Flights to Mosul
Mosul is Iraq's most popular cities with voluminous ancient shrines, buildings, monasteries, castles, and significant architectural structures. The city is rich in old historical places and ancient buildings: mosques, castles, churches, monasteries, schools, most of which abound in architectural features and decorative works of significance. The town center is dominated by a maze of streets and attractive 19th century houses. Find out exclusive deals on Mosul Flights at Rehlat and experience the world class services and warm hospitality on all leading international airlines.
Things to Do & Popular Places in Mosul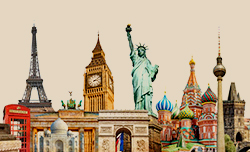 Don't Miss Mosul Historical Treasures
This city is a historical treasure with archaic shrines, mosques, churches and monasteries. There are many jaw dropping architectural wonders, beautiful 19th century houses, in the city. Mosque of the Prophet Yunus, The Great (Nuriddin) Mosque, Mosque of the Prophet Jerjis, Mashad Yahya Abul Kassem are few other mosques in the city.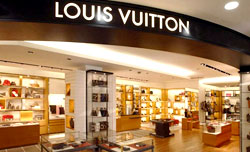 Shopping, Food and Dining in Mosul
Local markets and Souqs are commonly found at every corner. However, currently the city is facing waves of the violence and it may take long time to get back into the position. Mosul has very few options to spend some time on shopping. Ninawa International Hotel is the only international hotel available in the city. It offers several delicious culinary in restaurants.
Transportation in Mosul
Buses and Taxies are the major transportation options to wander around in the city. However, buses and taxies are facing unpredictable attacks from the militant groups. Hence, please be careful while travelling.
Mosul Airport Information
Mosul International Airport is currently operating as the civilian airport in the city and serving with in Iraq. Currently, this airport is bagged by ISIL militant group and no access for the public.
Local Transportation To & From Mosul Airport
Local Taxies and buses are major transport options to reach the Airport and City. Passengers can hire a cab for flexible and easy travel.
Popular Airline Routes
Mosul Airport AddressMosul International Airport
Mosul,
Iraq.
Scroll